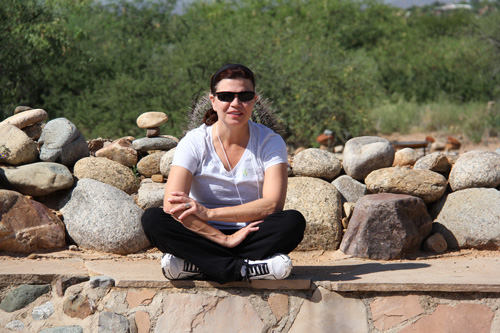 ---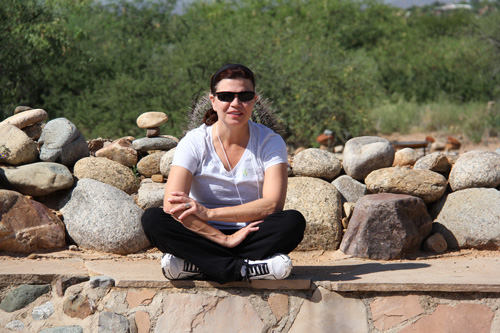 ESCAPE to Thrive
The only gathering of its kind, ESCAPE to Thrive 2016 is the premier event designed by and for community cancer advocates. It combines features of a national leadership conference and a restorative retreat, with an underlying focus on the wellness of the individual advocate as well as their cancer organization. Miraval is home to ESCAPE. Dedicated to inspiring Life in Balance, it is an integral component of the conference with its mind/body recharge effect.
Is escape right for you? Are you…
On the front lines of cancer advocacy as a professional or volunteer survivorship advocate?
Affiliated with a nonprofit cancer organization?
A patient educator, navigator, social worker, blogger, research reviewer, community outreach/support group leader or engaged in other advocacy work?
Seeking to gain productive collaborations and powerful partnerships with fellow cancer advocates, industry representatives and other stakeholders?
Wanting to know more about how to effect change in public policy on a local, regional, and national level?
Looking for ways to combat compassion fatigue and prevent burnout?
Special note to ESCAPE alumni – There is no selection process as in the past! All alums are welcome to return! Need a roommate?  
What you need to know first:
There is no registration fee to attend the conference.
In lieu of a registration fee, all advocates agree to fully participate in the program on Day 1.  Learn more.
Advocates must stay at Miraval all three nights of the conference (or longer!) Learn More.
Come by yourself or bring a fellow advocate, spouse/partner, family member or friend to share your room. (All conference sessions are open to non-advocate guests.) Click for agenda. | Click here to find a roommate.
Space is limited (by design) and available on a first-come, first-served basis. Register today!
Secure your spot and register now!
Register Today