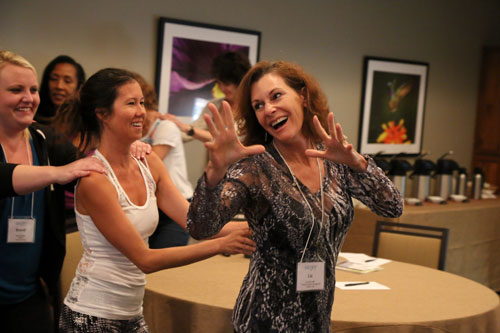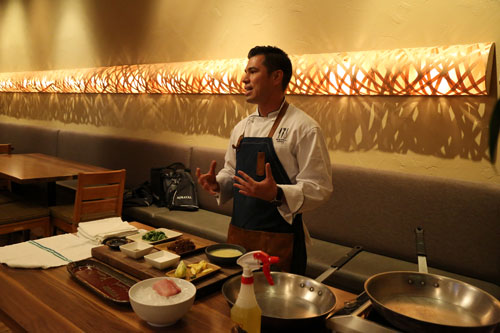 ---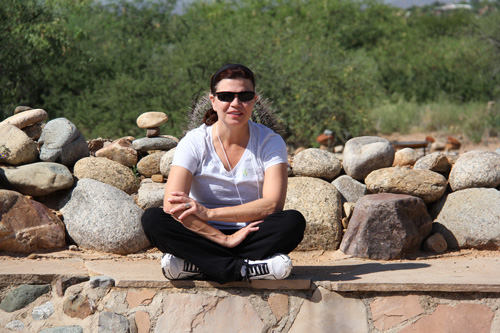 ESCAPE to Thrive 2018
Escape to Thrive 2018 supports advocates to continue their work effectively – all with the ultimate goal of improving cancer patient education and outreach.
No other conference offers this balance of learning and skills to embrace the WHOLE advocate – professionally and personally.
Is escape right for you? Are you…
On the front lines of cancer advocacy as a professional or volunteer survivorship advocate?
Affiliated with a nonprofit cancer organization?
A patient educator, navigator, social worker, blogger, research reviewer, community outreach/support group leader or engaged in other advocacy work?
Seeking to gain productive collaborations and powerful partnerships with fellow cancer advocates, industry representatives and other stakeholders?
Wanting to know more about how to effect change in public policy on a local, regional, and national level?
Looking for ways to combat compassion fatigue and prevent burnout?